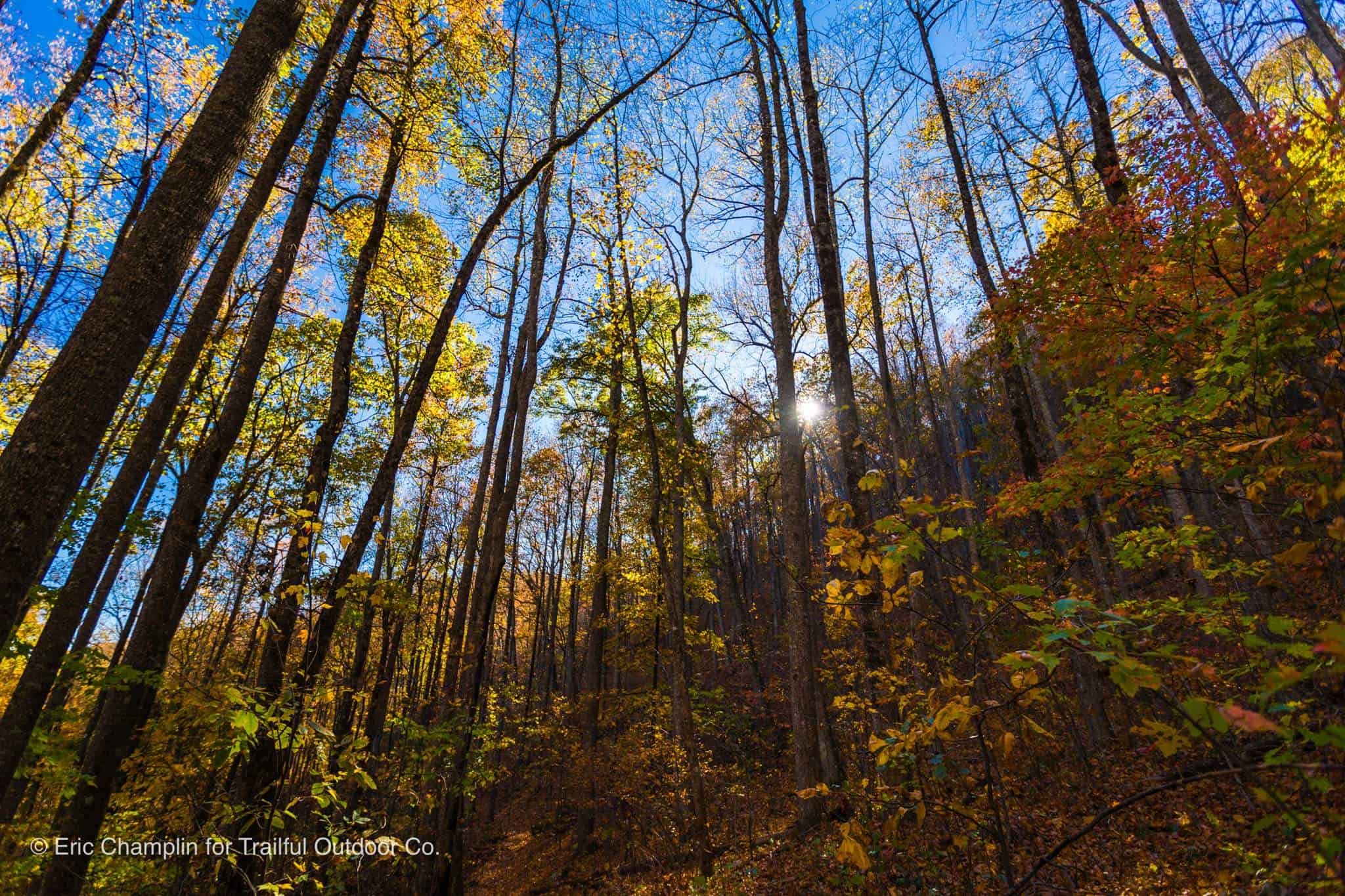 Appalachian Trail
The state of Georgia is home to 78 miles of the Appalachian Trail, running from Springer Mountain on the Fannin-Gilmer line to Bly Gap, where the trail enters North Carolina.  The trail extends through the Chattahoochee-Oconee National Forest and passes through federally designated wilderness areas. With 50 miles of connected, maintained side trails, hiking opportunities of challenge and variety await.
The Appalachian Trail has several access points in Towns County including: Unicoi Gap, Dicks Creek Gap, and via Jack's Knob Trail. In 2001, The Appalachian Trail Conservancy designated Towns County, GA as an Appalachian Trail Community. Towns County was recognized for its part in promoting awareness of the Appalachian Trail as an important local and national resource.
Towns  County is proud to partner with the Appalachian Trail Conservancy and honored to be a good friend and neighbor to the Appalachian Trail and its hikers.