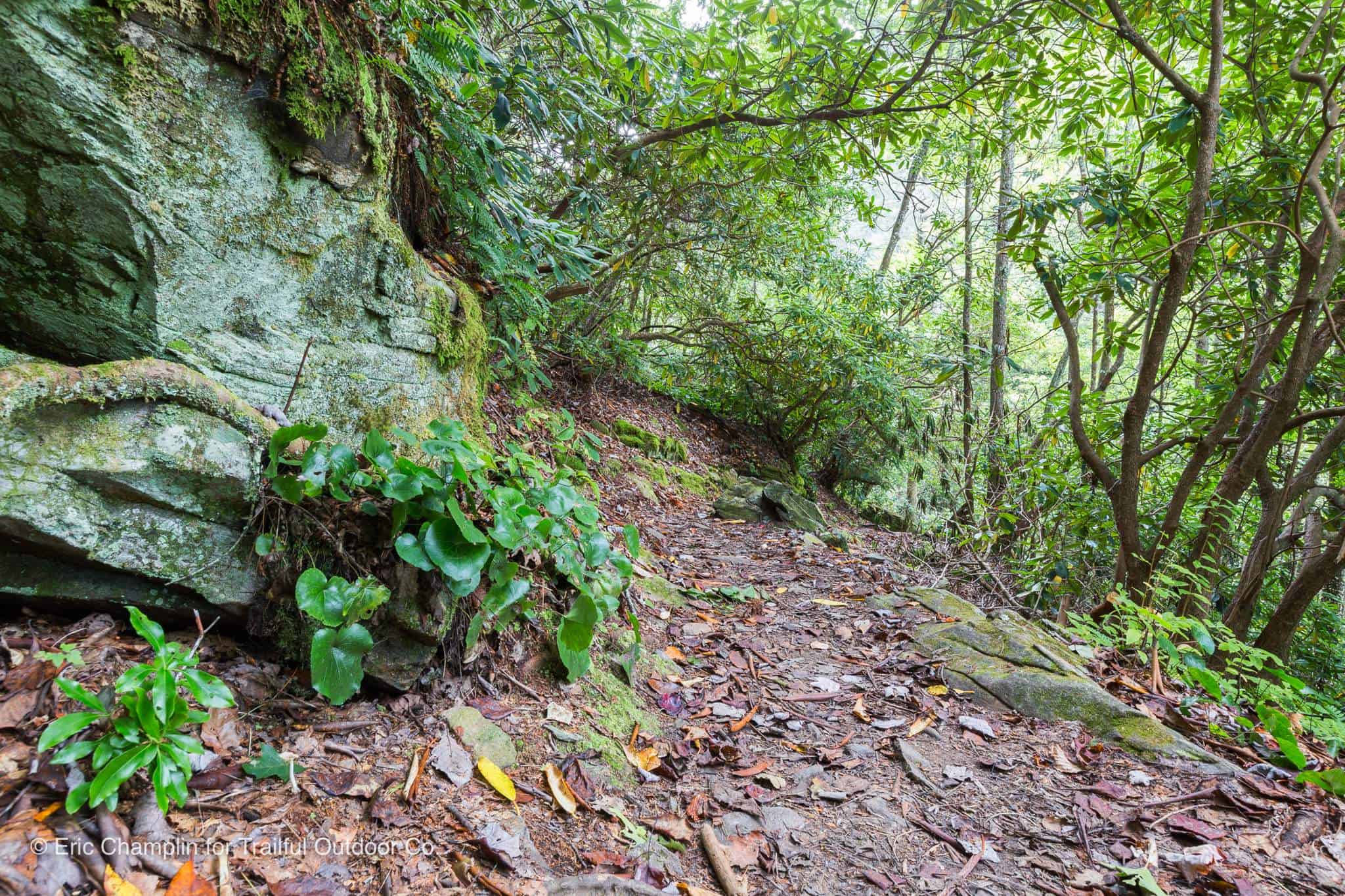 High Shoals Falls and Blue Hole Falls
At only 2.5 miles round trip, the hike to High Shoals Falls and Blue Hole Falls is relatively easy to follow with a well-worn path. This moderately difficult hike is beautiful as it treks through Chattahoochee National Forest.  Expect a winding creek, old-growth trees, mountain laurel, and lush, green forest on this hike. Consider these falls a must-see as it is ranked as one of the top ten hikes in Georgia by Atlanta Trails.
Named for the cool, deep blue pool at its base, Blue Hole Falls is the first waterfall revealed. The creek plummets over 20 feet making it the smaller of the two falls, but equally as beautiful.
High Shoals Falls is the hike's second waterfall and one of the largest and most beautiful in North Georgia. At 1.35 miles in, the waterfall drops 50 feet in a series of cascades to a deep pool.
High Shoals Falls and Blue Hole Falls are located approximately 12 miles from the town square of Hiawassee.
Location
1333 Indian Grave Gap Road
Hiawassee, GA 30546