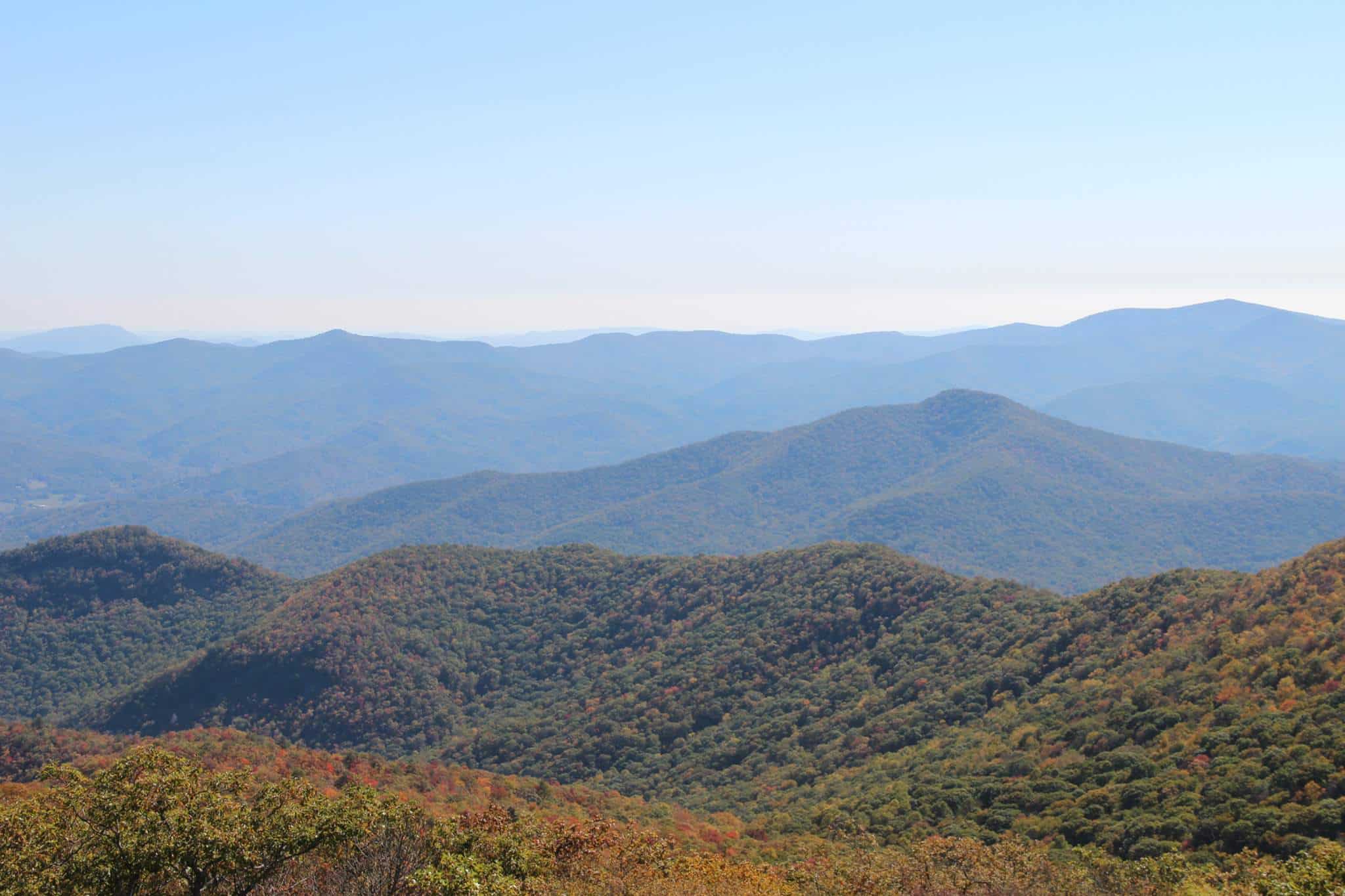 Brasstown Bald Recreation & Visitors Center
As part of the Chattahoochee National Forest, Brasstown Bald boasts 360 degree views of four states, including: Georgia, North Carolina, South Carolina and Tennessee. On a clear day visitors can see as far as 80 miles from the observation deck! At 4,784 feet above sea level, it is the highest point in the state of Georgia.  On the Bald there is a visitor's center that plays host to an 8,000 square foot museum showcasing the natural history of Brasstown Bald. There are also picnic areas as well as three trailheads: Jack's Knob, Arkaquah and the Wagon Train trails.
Hours of Operation:
Monday  – Sunday: 10 a.m. – 5 p.m.
Brasstown Bald is located approximately 15 miles from the town square of Hiawassee and just a short drive from Blairsville and Helen.
Location
2941 Hwy. 180 Spur
Hiawassee, GA 30546
Webcams
Check out a live view from observation deck of Brasstown Bald, courtesy of the United States Department of Agriculture.